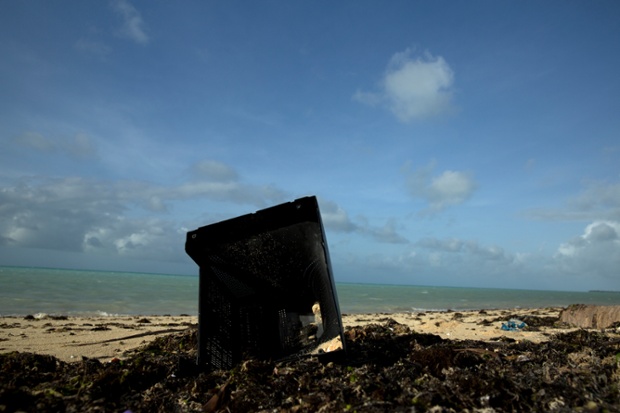 Kiribati: life on a tiny island threatened by the rising sea – in pictures
29 May 2014 (theguardian.com) – Photographer
Mike Bowers
spent several weeks on Kiribati documenting life in the central Pacific island nation.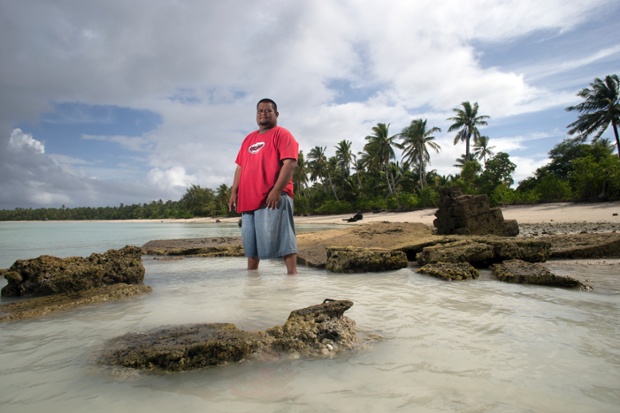 It's a nation with an average height above sea level of just two metres and a population density to rival London. Its future is under threat due to rising sea levels, increasingly saline arable land and contamination of the delicate freshwater lenses under the narrow atolls.
His exhibition 'Kiribati: a line in the sand' opens on 30 May 2014 at X88 gallery in Sydney. All proceeds from the sale of this work will be donated to Tungaru Central Hospital, Tarawa.
See More Photos