Members cited concerns over changing party rules and opening the door for a flood of single-issue events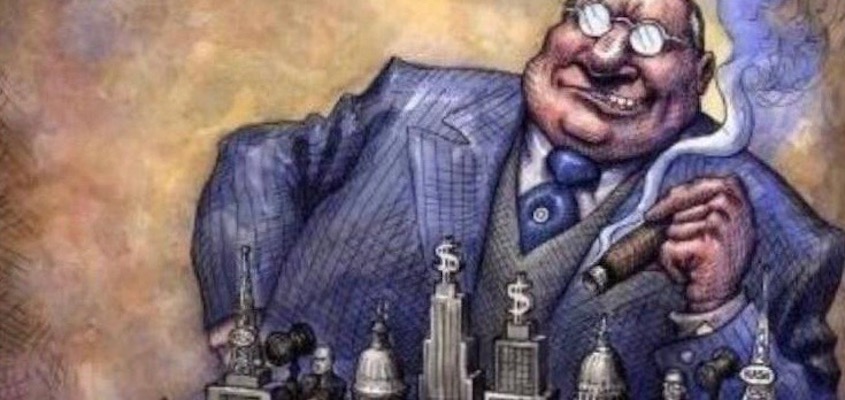 The Democratic National Committee has rejected mounting calls for a party-sponsored debate on the climate crisis, voting down a resolution that would have dedicated one of the 12 Democratic debates entirely to the issue.
Calls for a DNC-sanctioned climate debate have been building for months. In poll after poll, climate has been one of the most important issues to likely Democratic voters in the 2020 presidential election. But little time has been devoted to the topic in debates to date: a scant 15 minutes in the first set of debates, and just over 20 in the most recent two.
Party delegates are meeting this week in San Francisco to hear from 2020 candidates, hold fundraising events and tend to party business. But one of the gathering's most urgent agenda items was to vote on competing resolutions to determine whether or not such an event would go ahead.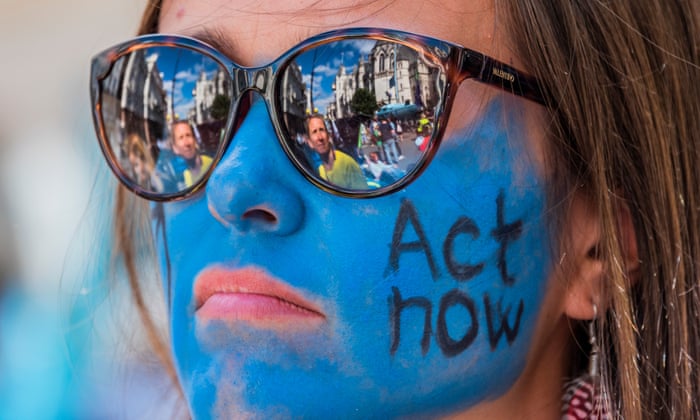 A committee rejected the resolution in a 17-to-8 vote. Photograph: Guy Bell/REX/Shutterstock
LEARN MORE
IMAGINE DNC ARE NOW DENIERS?