"You are a slow learner, Winston."
"How can I help it? How can I help but see what is in front of my eyes? Two and two are four."
"Sometimes, Winston. Sometimes they are five. Sometimes they are three. Sometimes they are all of them at once. You must try harder. It is not easy to become sane."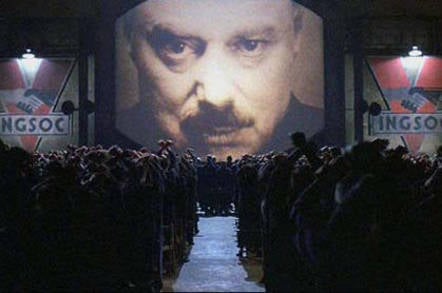 Facebook founder speaks out at rally amid fears over election advertising and rise of far right
The Facebook boss, Mark Zuckerberg, has set out how he believes the social network and the internet should be regulated.
The firm's founder and chief executive said there was a need for governments and regulators to have "a more active role".
Zuckerberg said he believed new regulation was needed in four areas – harmful content, election integrity, privacy and data portability.
In an editorial published online in the Washington Post and on his own Facebook page, Zuckerberg said: "Every day we make decisions about what speech is harmful, what constitutes political advertising, and how to prevent sophisticated cyberattacks.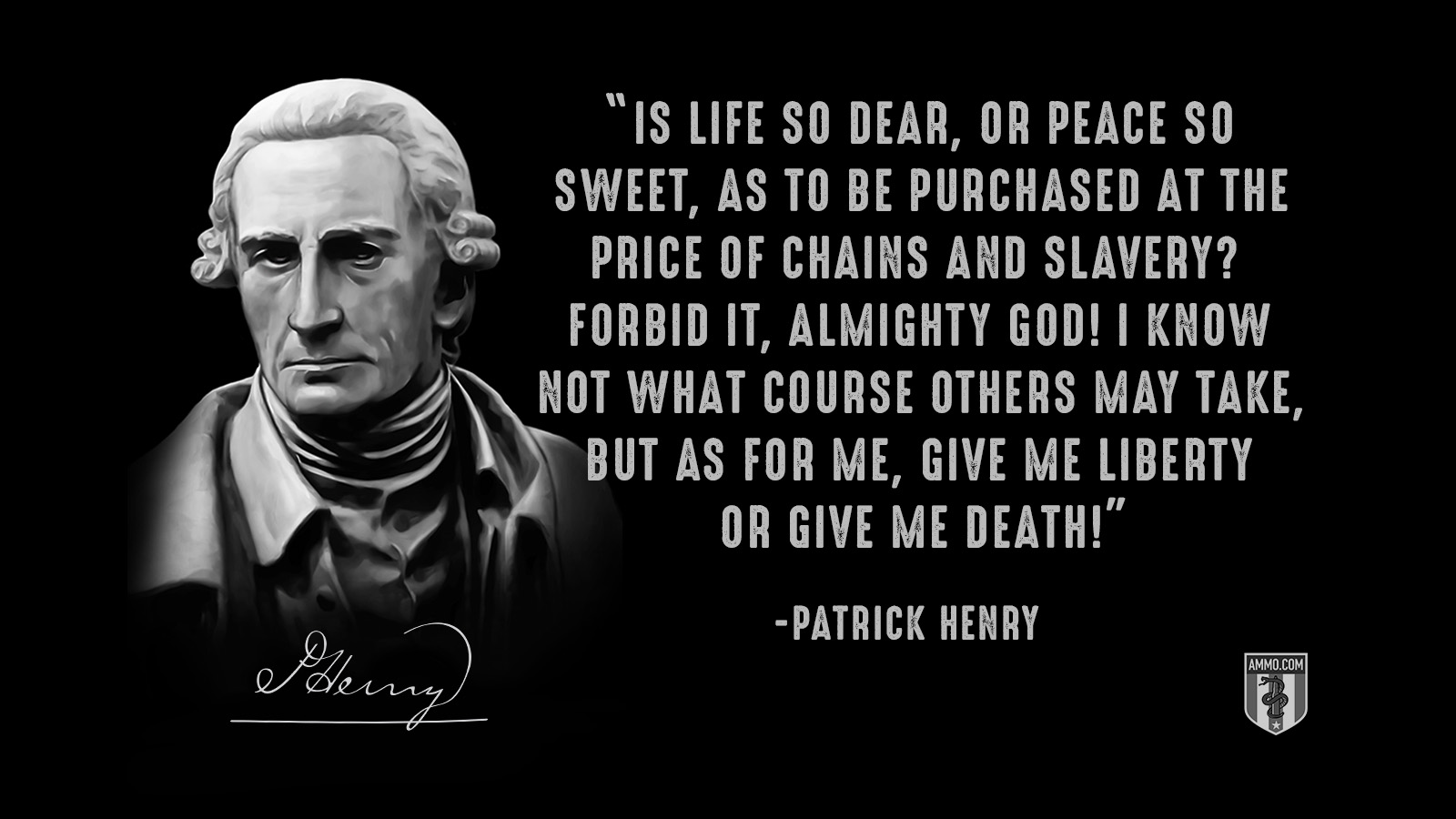 "Power is in tearing human minds to pieces and putting them together again in new shapes of your own choosing."
"
These are important for keeping our community safe. But if we were starting from scratch, we wouldn't ask companies to make these judgments alone.
"I believe we need a more active role for governments and regulators. By updating the rules for the internet, we can preserve what's best about it – the freedom for people to express themselves and for entrepreneurs to build new things – while also protecting society from broader harms."
"Now I will tell you the answer to my question. It is this. The Party seeks power entirely for its own sake. We are not interested in the good of others; we are interested solely in power, pure power. What pure power means you will understand presently. We are different from the oligarchies of the past in that we know what we are doing. All the others, even those who resembled ourselves, were cowards and hypocrites. The German Nazis and the Russian Communists came very close to us in their methods, but they never had the courage to recognize their own motives. They pretended, perhaps they even believed, that they had seized power unwillingly and for a limited time, and that just around the corner there lay a paradise where human beings would be free and equal. We are not like that. We know that no one ever seizes power with the intention of relinquishing it. Power is not a means; it is an end. One does not establish a dictatorship in order to safeguard a revolution; one makes the revolution in order to establish the dictatorship. The object of persecution is persecution. The object of torture is torture. The object of power is power. Now you begin to understand me."
THE RISE AND FALL OF FREE SPEECH