Because "present and future on this planet are at stake," say teen climate activists, "we won't be silent any longer"



16-Year-Old Greta Thunberg Cheers 'Beginning of Great Changes' as Climate Strike Goes Global
T
he world may be edging toward "environmental breakdown"—but 16-year-old Swedish climate activist Greta Thunberg sees signs for hope.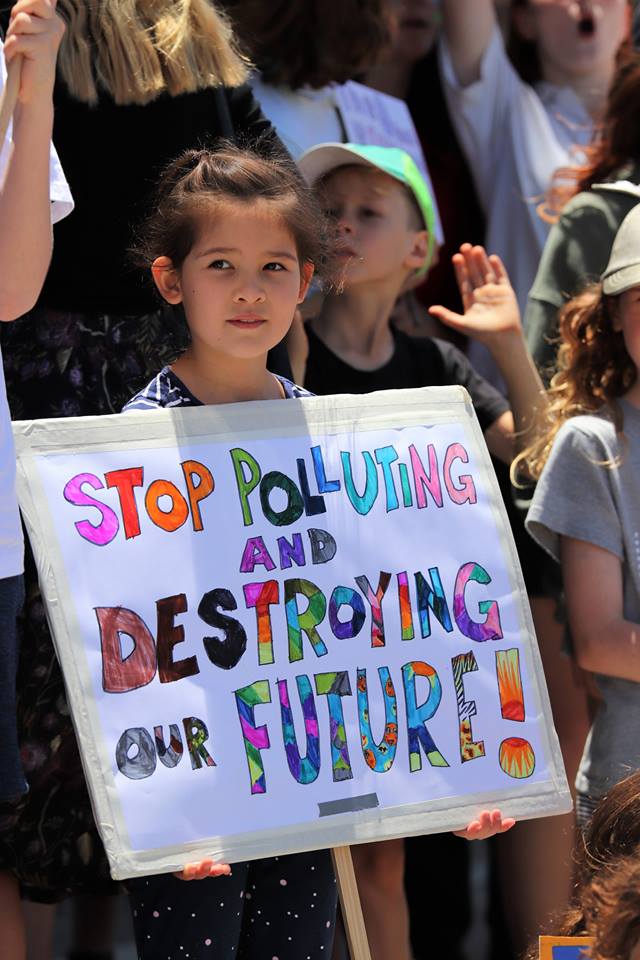 Pointing to global walkouts planned for March 15, Thunberg—whose "school strikes for climate" helped galvanized similar actions worldwide—said, "I think what we are seeing is the beginning of great changes and that is very hopeful."
"I think enough people have realized just how absurd the situation is," she told the Guardian. "We are in the middle of the biggest crisis in human history and basically nothing is being done to prevent it."
In a sign of that realization, thousands of students from dozens of communities across the United Kingdom skipped class on Friday to join the ranks taking part in the weekly climate actions.
In fact, it's "incredible" that the movement "has spread so far, so fast," she told "Good Morning Britain."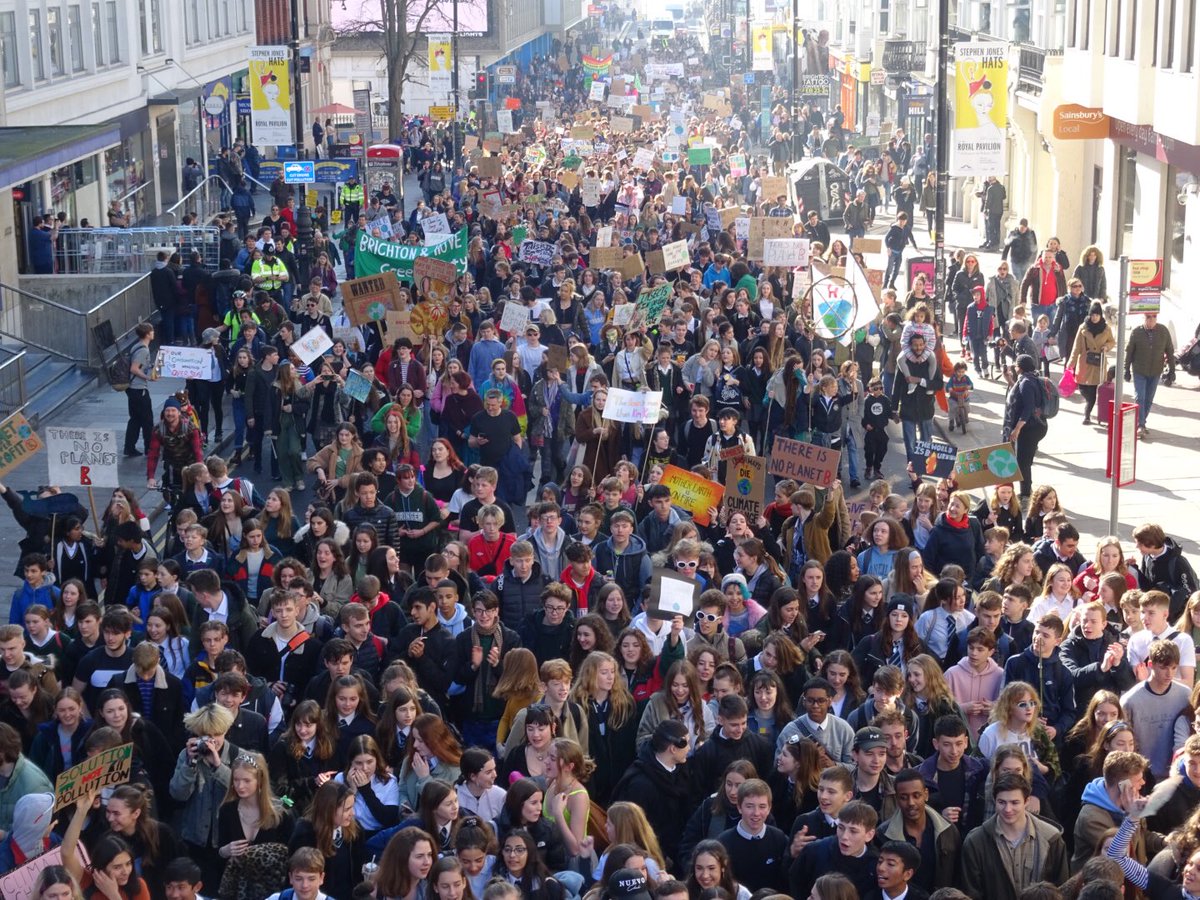 Explaining the start of her own interest in the issue, she told the hosts, "Once you fully understand the meaning of the climate crisis, you can't un-understand it; then you have to do something about it."
She acknowledged that such actions mean kids missing school time, but, she countered, "Why should we be studying for a future that soon may not exist anymore and when no one is doing anything to save that future?"
Follow Me By Email
Did you enjoy this post? Sign up for my daily digest to get the TOP daily posts, articles, reports and studies, like this Monday to Friday.
Disclaimer:
The facts and opinions expressed within this article are the personal opinions of the author. Dr.Peter G Kinesa's Digest does not assume any responsibility or liability for the accuracy, completeness, suitability, or validity of any information in this article or video.