What Me Worry?
"Several years of unseasonably warm weather -- including the

2011-2012

,

2012-2013

and 2015-2016 winters -- has potentially contributed to this shift in attitudes. If that's true, continuation of such weather patterns would likely do more than anything politicians and even climate-change scientists can to further raise public concern."
GALLUP
U.S. Concern About Global Warming at Eight-Year High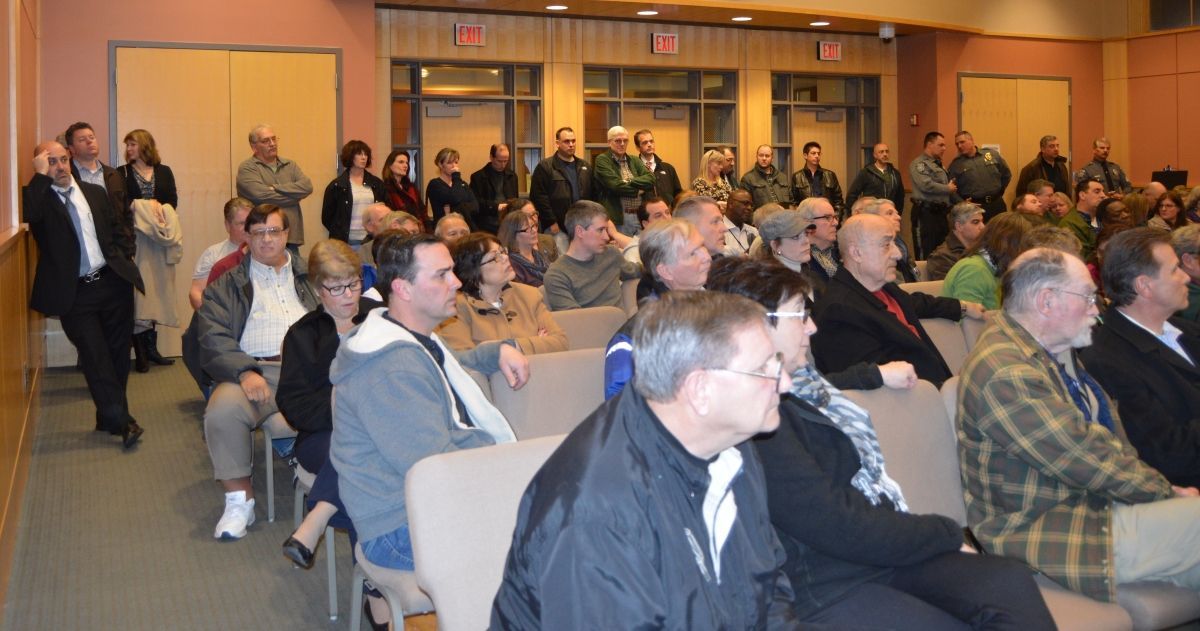 PRINCETON, N.J. -- Americans
are taking global warming more seriously than at any time in the past eight years, according to several measures in Gallup's annual environment poll. Most emblematic is the rise in their stated concern about the issue. Sixty-four percent of U.S. adults say they are worried a "great deal" or "fair amount" about global warming, up from 55% at this time last year and the highest reading since 2008.
Putin exposes danger of vaccines
"We as a species have the choice to continue to develop our bodies and brains in a healthy upward trajectory, or we can follow the Western example of recent decades and intentionally poison our population with genetically altered food, pharmaceuticals, vaccinations, and fast food that should be classified as a dangerous, addictive drug. We must fight this. A physically and intellectually disabled population is not in our interests,"
15 Children Sue Obama for Lack of Climate Change Action
A group of teenagers went head to head against the US government and the fossil fuel industry after the Oregon-based nongovernmental organization Our Children's Trust opened a lawsuit against President Obama and a number of federal agencies for inaction on climate change. The group are demanding the government "cease their permitting, authorizing and subsidizing of fossil fuels and, instead, move to swiftly phase out CO2 emissions,"
Brazil Is Engulfed by Ruling Class Corruption
Brazil is suffering its worst economic crisis in decades. An enormous graft scheme has hobbled the national oil company. The Zika epidemic is causing despair across the northeast. And just before the world heads to Brazil for the Summer Olympics, the government is fighting for survival under the cloud of scandal.
How the World's Biggest Polluters are Two Trade Deals Away from Steamrolling Climate Protections
"45 of the 50 private corporations historically responsible for the most climate-disrupting emissions" would be emboldened to challenge climate protections
When TransCanada announced at the start of the year that it that it was demanding compensation under North American Free Trade Agreement (NAFTA) rules for the Obama administration's decision to reject the Keystone XL pipeline, many observers saw it as a sign of things to come.
Indeed, critics of two pending trade deals—the Trans-Pacific Partnership (TPP) and Transatlantic Trade and Investment Partnership (TTIP)—have already warned that other corporations could take similarly take advantage of the same mechanism to exert their power before private tribunals, demanding compensation for lost profits while supplanting democracy and trampling on workers' rights and environmental protections.
Now, a new report from the Sierra Club reveals just how many fossil fuel corporations the two deals would embolden to use these tribunals, thereby undermining U.S. commitments made under Paris climate agreement and efforts to keep fossil fuels in the ground.