"The American dispatch of troops, Patriot missiles and a squadron of F-22 warplanes to Saudi Arabia looks like yet another ratcheting up of the confrontation"
Iran: Spectre of war looms as tit-for-tat tanker seizures plunge relations with UK to low not seen in decades
Relations between Britain and Iran seem to be the bleakest they have been for decades with the confrontation over the tankers and rising accusations and recriminations.
At the same time there is increasing sabre-rattling in the wider arena of the region with Donald Trump's administration sending troops back to Saudi Arabia and Washington and Tehran raising the tempo of mutual insults and threats.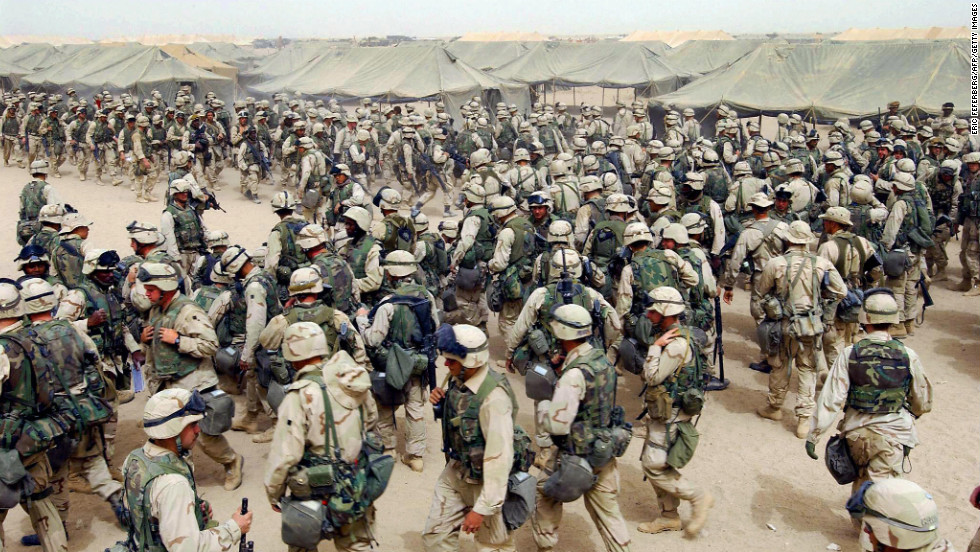 In London the cabinet emergency committee, Cobra, met until the early hours of Saturday morning and in the evening came the news that British Airways was cancelling flights to Cairo for a week as a security precaution. It was not immediately clear if this was related to the situation in the Gulf, but the development added to the uncertainly and trepidation.
LEARN MORE
UK WARNS OF SERIOUS CONSEQUENCES