"I will give this sum over the next decade to help accelerate land and ocean conservation around the world."
Tourists in Argentina viewed the Perito Moreno Glacier in Los Glaciares National Park in March.
Walter Diaz/Agence France-Presse — Getty Images
WILSON, Wyo. — Plant and animal species are estimated to be disappearing at a rate 1,000 times faster than they were before humans arrived on the scene. Climate change is upending natural systems across the planet. Forests, fisheries and drinking water supplies are imperiled as extractive industries chew further into the wild.
But there is another, encouraging side to this depressing story: how a simple idea, born in the United States in the 19th century and now racing around the globe, may yet preserve a substantial portion of our planet in a natural state.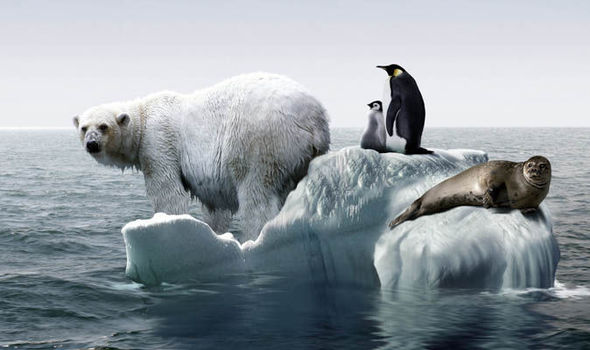 It is the idea that wild lands and waters are best conserved not in private hands, locked behind gates, but as public national parks, wildlife refuges and marine reserves, forever open for everyone to experience and explore. The notion of holding these places in public trust was one I became deeply influenced by as a young man, when I first climbed and hiked on public lands in Colorado's Rocky Mountains.
LEARN MORE
BILLIONS FOR CONSERVATION