"Many businesses and shops remain closed in what once were the busiest commercial districts of the capital, Caracas."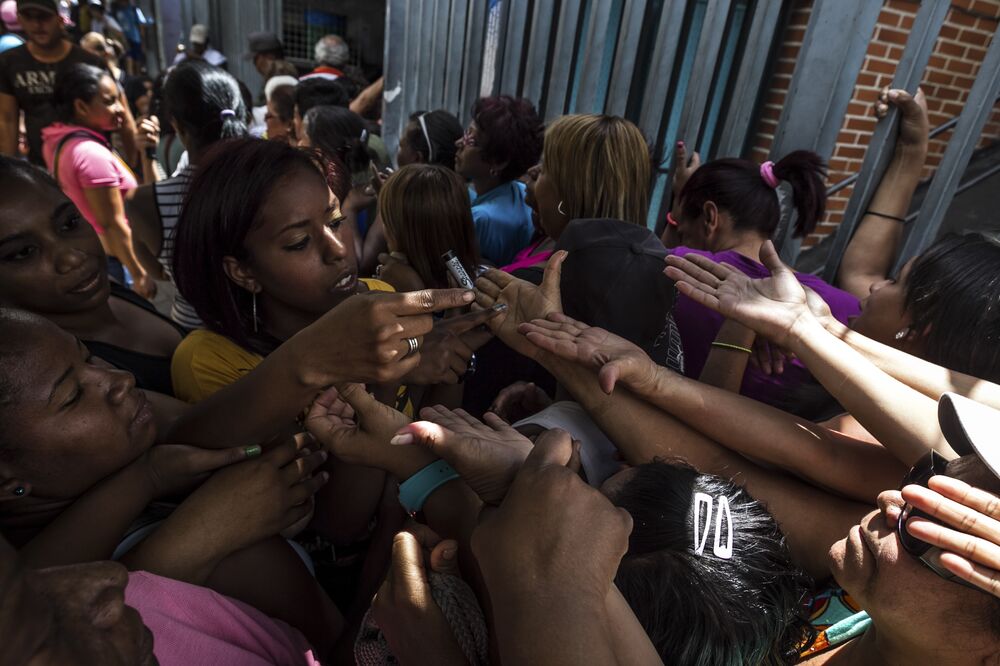 Venezuela Unemployment Nears That of War-Ruined Bosnia, IMF Says
Venezuela's unemployment rate is soaring to levels unseen in the world since the Bosnian war came to an end more than two decades ago, according to the International Monetary Fund.
Joblessness will reach 44.3 percent in 2019 and will slam nearly half of Venezuela's labor force in 2020, the IMF said in its World Economic Outlook published on Tuesday. Bosnia and Herzegovina's joblessness was 50 percent in 1996, immediately after its 3 1/2-year domestic war, according to the multilateral's database.
The Venezuelan depression is among the deepest economic catastrophes ever suffered by a nation outside of wartime. This year alone, the Andean nation's output will shrink by a quarter -- the most worldwide since the 2014 start of the Libyan civil war, according to the IMF. The contraction has become so large that it's generating "sizable drag" on growth not just in Latin America, but also in emerging markets as a whole.
Read More
LEARN MORE
HYPERINFLATION - HOW IT WORKS