"Stories Going Beyond The Mainstream"
Climate Encounters of a Third Kind
"Dog Days of Summer"

Earth In Midst Of Massive Permian-Type Climate Crisis; Media Ignores

The climate crisis is already here – but no one's telling us
The media largely relegate the greatest challenge facing humanity to footnotes, as industry and politicians hurtle us towards systemic collapse of the planet
What is salient is not important. What is important is not salient. The media turns us away from the issues that will determine the course of our lives, and towards topics of brain-melting irrelevance.
Deutsche Bank Collapse Will Spark Sharp Global Meltdown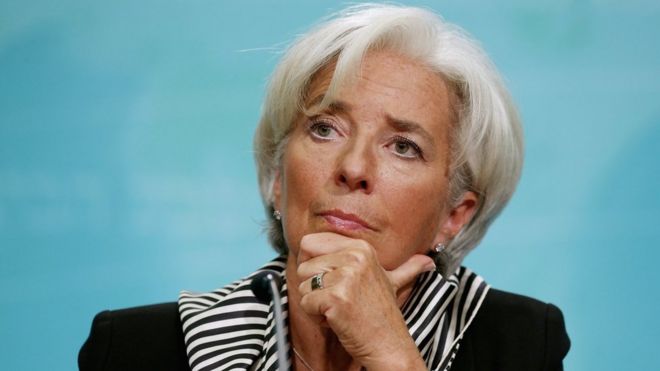 IMF Calls Deutsche Bank Biggest Threat To Global Economy
For nearly 150 years, the Deutsche Bank in Germany has been trusted throughout Europe. However, in recent months, the bank has instead become the riskiest financial institution in the world, according to the International Monetary Fund.
Continual Financial Downturn
Deutsche Bank AG's share prices have decreased dramatically this year, dropping over 50%. In fact, the institution has been experiencing a steady downturn for quite a while, having dropped in value by 90% since its peak in 2007. Then in July, the bank in fact reached record lows, due at least in part to the UK's Brexit vote, which has had a negative effect on the global economy that will likely be felt over a long period.
Top Nuclear Physicist's - "Dream of Peace" (Part 1)
Special Op-Ed
(Part 1 of 3 )
I dream of the world without wars and indefinite evolution of Homo sapiens but the future seems dark. We all know that humanity faces a multitude of difficulties but few people seem to realize that all the problems have been caused by humans and need to be solved by humans.
Tesla Reports Staggering $293M Q2 Loss
Tesla posts $293M Q2 loss, up 59% from Q2 2015



Tesla reported a $293-million GAAP net loss for Q2, a 59% increase from the $184-million net loss for Q2 2015. This marks Tesla's 13 th consecutive quarterly loss.
Japan's Economy Heading Into Dark Ages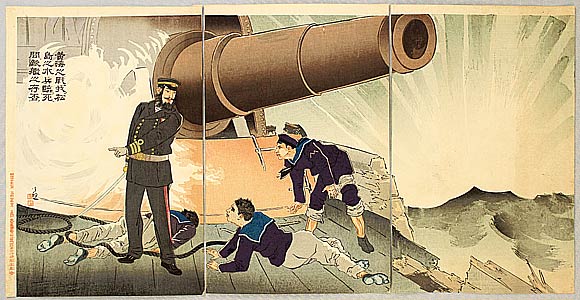 Is Bank of Japan signaling that it's running out of ammo
The Bank of Japan on Friday disappointed investors by offering up a much smaller-than-expected round of additional stimulus while also announcing a review of its current policy measures, leading some observers to wonder whether policy makers fear they are running out of tools to stoke the Japanese economy.
Scientists Caught Off Guard By Scorching Global Heat
CLIMATE NEWS
As wildfire rages in California, flooding affects millions in India and China, and eggs are fried on sidewalks in Iraq, scientists say global climate catastrophe is surpassing predictions


Scorching Global Temps Astound Climate Scientists
"What concerns me most is that we didn't anticipate these temperature jumps," David Carlson, director of the World Meteorological Organization's (WMO) climate research program, told Thompson Reuters Foundation late Monday. "We predicted moderate warmth for 2016, but nothing like the temperature rises we've seen."