Helicopters ferry water to drop on a wildfire just south of
Anchorage, Alaska.

Alaskans Witness Collapsing Mountains, Shattered Lives
The impacts of anthropogenic climate disruption (ACD) across Alaska are devastating to witness.
In late June, due to glaciers melting at unprecedented rates, the side of a mountain nearly a mile high in Alaska's Glacier Bay National Park, which had formerly been supported by glacial ice, collapsed completely. The landslide released over 100 million tons of rock, sending debris miles across a glacier beneath what was left of the mountain.
This is something that has been happening more often in recent years in the northernmost US state. While Alaska's local conservative media often tend to feign ignorance of the cause of such phenomena, what's causing it is all too clear. The state has been hitting and surpassing record temperatures over the last year, and the same can be said for the globe. It's plainly obvious why ice is melting at record rates.
Green Party Nominee Jill Stein
Stein is now polling at 5%, Clinton at 45%t, Trump at 35% and Libertarian Gary Johnson at 9%.
An Updated Version Of The "Peak Oil" Story
The attempt by governments to fix the oil shortage problem didn't really work. Instead, it led to the opposite mismatch from the one we were expecting. We got an oversupply problem–a problem of finding enough space for all our extra supply
First Map Of Thawed Areas Under Greenland Ice Sheet
http://www.nasa.gov/feature/goddard/2016/nasa-first-map-of-thawed-areas-under-greenland-ice-sheet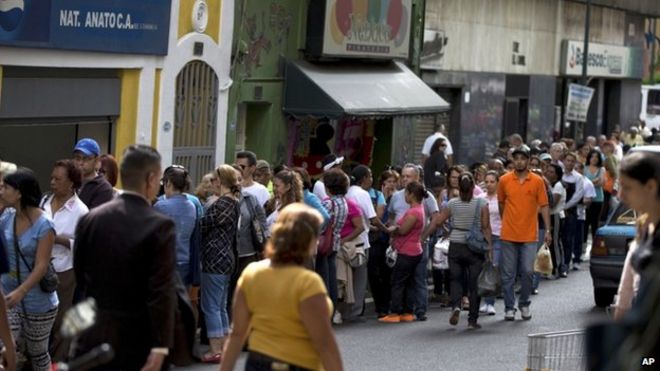 The Odds of a Global Food Crisis Are Rising
The vulnerability of global food production to extremes of weather is a profound reality that few grasp.
Given the current abundance of food globally, confidence in permanent food surpluses and low grain prices is high. Few worry that the present abundance of food could be temporary. But the global food supply is more fragile than we might think, despite historically low grain/agricultural commodity prices.
Both corn and wheat have plummeted in price due to current demand/supply: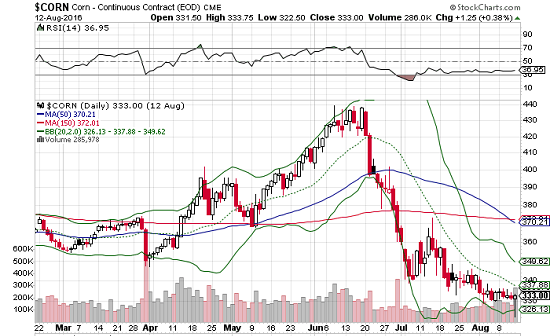 Let's start with one salient fact: there are 7+ billion human mouths to feed now
plus hundreds of millions of animals that are being fed grain to supply humanity's insatiable appetite for meat: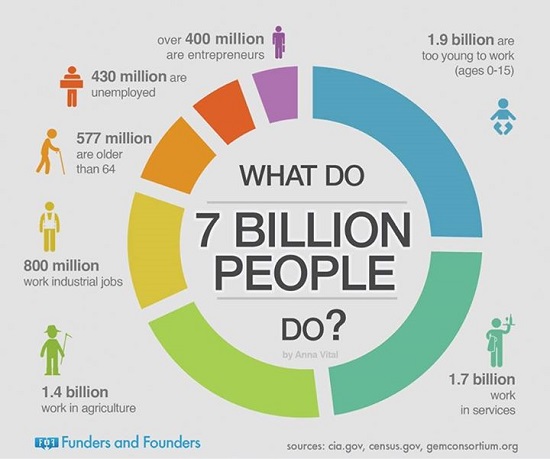 What few consumers grasp is that the global abundance of food depends on weather extremes remaining rare. If extremes of weather become commonplace, global food surpluses will turn into shortages.
In the larger context, the global food supply chain is a real-world system that cannot be "fixed" with financial gimmicks. No amount of money-printing will replace crops lost to weather extremes, replenish depleted fresh-water aquifers, magically rebuild top soil lost to erosion or repair the environmental ravages of industrial pollution.