Mangrove Dieback Worries Scientists
Scientists are worried about an "unprecedented" dieback of mangroves in northern Australia and the link with large-scale coral bleaching of the Great Barrier Reef.
The widespread damage to mangroves around the Gulf of Carpentaria has been highlighted at an international wetland conference held this week in Darwin.
While a detailed scientific survey has yet to be undertaken, photographs revealed hundreds of hectares of mangroves dying in two locations along both the west and east coastlines of the gulf.
Professor Norm Duke, spokesman for Australian Mangrove and Saltmarsh Network, said the scale and magnitude of the loss appears "unprecedented and deeply concerning".
Prof Duke said the damage was particularly alarming given this year's severe coral bleaching of the Great Barrier Reef, as it appeared to correlate with extreme warming events in the region.
The New Normal: Cold War 2.0
Hybrid War - from "responsibility to protect" to color revolutions, from currency attacks to stock market manipulations.
Why Middle Eastern Leaders Are Talking to Putin, Not Obama
Russia's less dominant militarily but more willing to act, and that has changed the dynamics in the region.The Russians are seen as willing to use power to affect the balance of power in the region, and the US is not.
The Panama Papers - Secrets of the Super Rich
How the rich and powerful exploit the system. The money trail includes $12 Trillion Looted from Developing Countries. Authoritarian regimes account for over $11 trillion of this.
http://www.informationclearinghouse.info/article44612.htm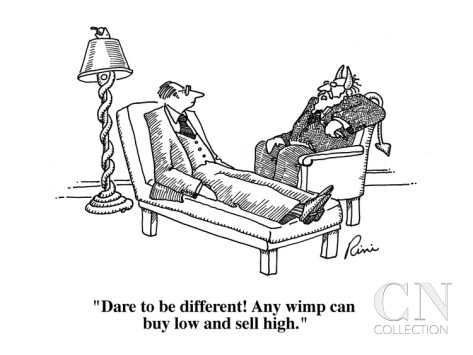 Legendary investor George Soros sold 37% of his long stock exposure last quarter and bought a lot more gold (and gold stocks).
Soros, who made his fortune over the last few decades from his macro views on capital markets, is now worried about the global economy and is bullish on gold. Earlier this year, Soros publicly made the case that China is in trouble and it reminds him of the U.S. in 2007-early 2008- before the big 2008 financial crisis. When big legendary investors act, history shows us, it is wise to listen.
Here's a brief history on Soros.
The Hungarian-American investor and philanthropist, 85, is chairman of Soros Fund Management, a private family office he created about five years ago after closing his hedge fund and returning capital to his investors. Soros is best known as "The Man Who Broke the Bank of England" because he shorted $10 billion worth of British pounds, making him a profit of $1 billion during the 1992 Black Wednesday UK currency crisis.