The Prime Minister of Fiji, Frank Bainimarama has hit out at developing nations for their "unacceptable" progress in reducing carbon emissions as part of a speech to the United Nations General Assembly, in which he warned of a humanitarian refugee crisis on the scale of the current migration out of Syria if more is not done.
The talks come as Foreign Minister Julie Bishop seeks a place for Australia on the UN Security and Human Rights Councils, but Bainimarama warned that developed nations like Australia are not listening to the voice of Pacific Island nations, whose human rights are threatened by rising seas and hostile weather patterns.
"It is simply not acceptable for advanced economies to build a high standard of living on the degradation of the earth and the seas," Bainimarama said.
Whatever news is coming from the region bears uncertainty and increased tension with far-reaching implications in geopolitics. Many of the major geopolitical-players in the region are finding it difficult to estimate the total account.
Obama says Russia "doesn't distinguish between ISIL and a moderate Sunni opposition that wants to see Mr. Assad go... From their perspective, they're all terrorists."



Is Russia Repeating Cold War Mistakes in Syria?
US reluctance to be more assertive in Syria: A strategic necessity born out of war weariness and a lack of attractive options or an overall strategic retreat from the region.



Russia's stepped up efforts in the country have infuriated the Sunni Arab governments of the region, which have long called for Assad to step down and pressured the US to bolster support for Syria's rebels.

The S-300 is capable of tracking multiple planes at once and some versions have an interception range of 200 kilometers. It is considered to be one of the most sophisticated anti-aircraft weapons in the world.



more than 600 Russian military personnel were already on the ground in Syria, not counting aircrews, and that tents for nearly 2,000 people had been seen at Russia's air base near Latakia.
Amid a last minute scramble, leaders from the United States and 11 other Pacific Rim countries announced Monday that they had reached agreement on a sweeping trade deal, one that critics, including US presidential candidate Bernie Sanders, say will slash standards and protections for both consumers and workers—with impacts to be felt across the globe.
The agreement, known as the Trans Pacific Partnership (or TPP), which would tie together as much as 40 percent of the world's economy, has for nearly 8 years been negotiated in secret. Though details of the compromise were not yet revealed early Monday, critics said that—minutia aside—the global trade pact will certainly be a boon for corporate power
"TPP is a deal for big business," said Nick Dearden, director of the UK-based Nick Dearden,Global Justice Now.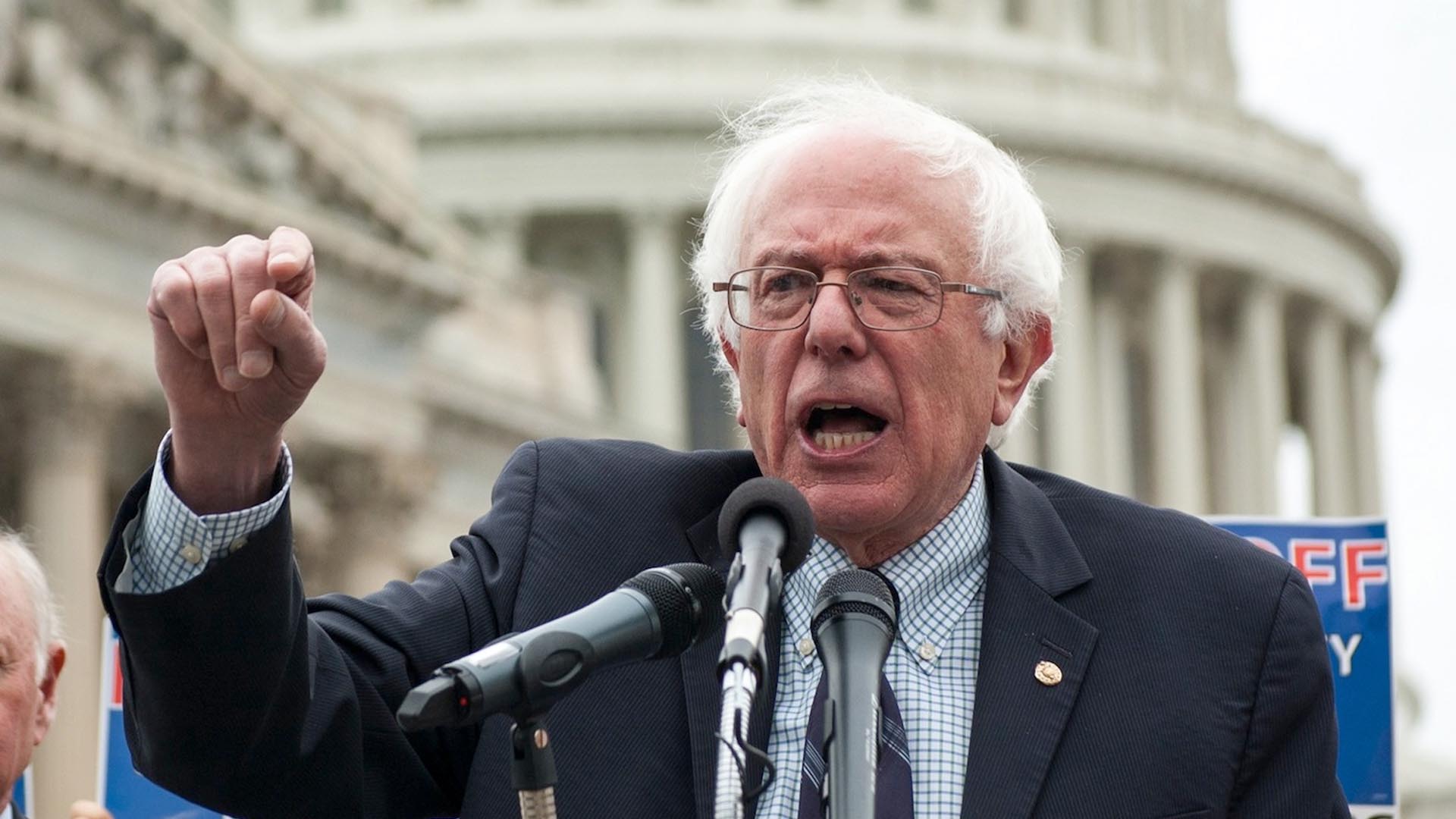 A Passing Thought...