Approximately 80 percent of Mongolia's crops have died this summer due to extreme drought across the country, according to board member of the Mongolian Plantation Union B.Erdenebat.
Though the situation has reached a critical level, the Ministry of Industry and Agriculture has yet to take action, let alone announce to the public what is happening.
According to B.Erdenebat, who is more commonly known as a member of the famous Mongolian pop group Camerton, crop fields remain productive in only in the regions of the Khalkh River in Bulgan and Selenge provinces.
Not counting equipment purchase costs, B.Erdenebat said the damages amount to 150 billion MNT so far. Some soums have started preparing soil for next year, as it is evident that no yield can be expected this year.
There was a shift in the ice 9,000 years ago when the ice sheet began to melt away. Surface melt drove final deglaciation. The level of CO2 that triggered the melt was much less than it is today.
It is undeniable that the FDA has a controversial relationship with the pharmaceutical industry. Not a single psychiatric drug is released into the market for administration until the FDA gives its safety a legitimate stamp of approval. But how legitimate is this stamp and are these drugs truly safe? The medical cartel formed by the matrimony between the FDA & Big Pharma must come under scrutiny and both parties must be held accountable for their inexcusable corruption.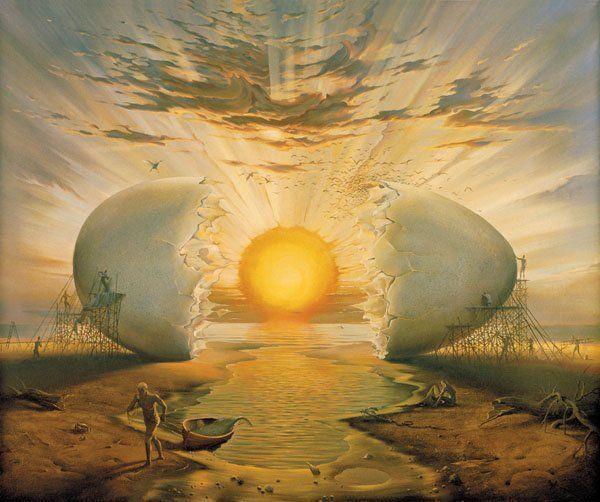 Memory loss has become a problem from stress, unhealthy diets, smoking, drugs, alcohol; and memory loss is a common result of this type of lifestyle. Without having a long-term memory, we could not remember the basics of life and who we are. The prospect is frightening! Memory loss used to be considered only linked to aging but that has changed.
The most similar planet to our own with a 'substantial opportunity for life'... but its days may be numbered
The Israeli police invaded the Muslim holy mosque of Al-Aqsa and injured more than 20 people after Jewish settlers stormed the mosque.
Top Weekly
Ideas and
Insights
What Happens When Top Economists Realize Physical Growth Constraints?
"Humanity's Coming of Age"
- The Last Days of Economic Growth
-