These temperatures are 1.05 degrees Celsius above 1880s. They exceed maximum Holocene values making current warming similar to the Eemian of 150,000 years ago.
This pace of greenhouse gas accumulation has never been seen in all the Earth's deep history.
Australia's global reputation has taken another drubbing, with reports far and wide that have highlight 'bribery', 'democracy undermined', 'abandonment of good government' and 'Australia plumbing new depths'.
Dozens walked onto the Abbot Point Coal Terminal lands to protect the Great Barrier Reef. The protest 'foreshadows a sustained campaign of civil disobedience' against Abbot Point coal project
During a single attack on a residential building, 742 people lost their lives, while "at least 142 families lost three or more members." During the 51-day war, 6,000 airstrikes and approximately 50,000 tank and artillery shells killed 1,462 Palestinian civilians, one third of them children.
Assuming "growth" will fund all promised pensions and entitlements is magical thinking.
The core problem with pension plans is that the promises were issued without regard for the revenues needed to pay the promises. Lulled by 60 years of global growth since 1945, those in charge of entitlements and publicly funded pensions assumed that "growth"--of GDP, tax revenues, employment and everything else--would always rise faster than the costs of the promised pensions and entitlements.
The market has opened

bright and shiny on Monday morning. The Sensex is up 141.23 points or 0.5 percent at 27457.40 and the Nifty is up 40.35 points or 0.5 percent at 8265.30. About 511 shares have advanced, 136 shares declined, and 80 shares are unchanged.
The Indian rupee

has opened flat at 63.55 per dollar and immediately inched up by 5 paise.
The Dow Jones

Industrial Average extended losses to close about 100 points lower.
Nifty hitting 10,200 in next 12 months

riding on earnings recovery in industrial sector which would be the direct result of government spending.
More Leading Global Headlines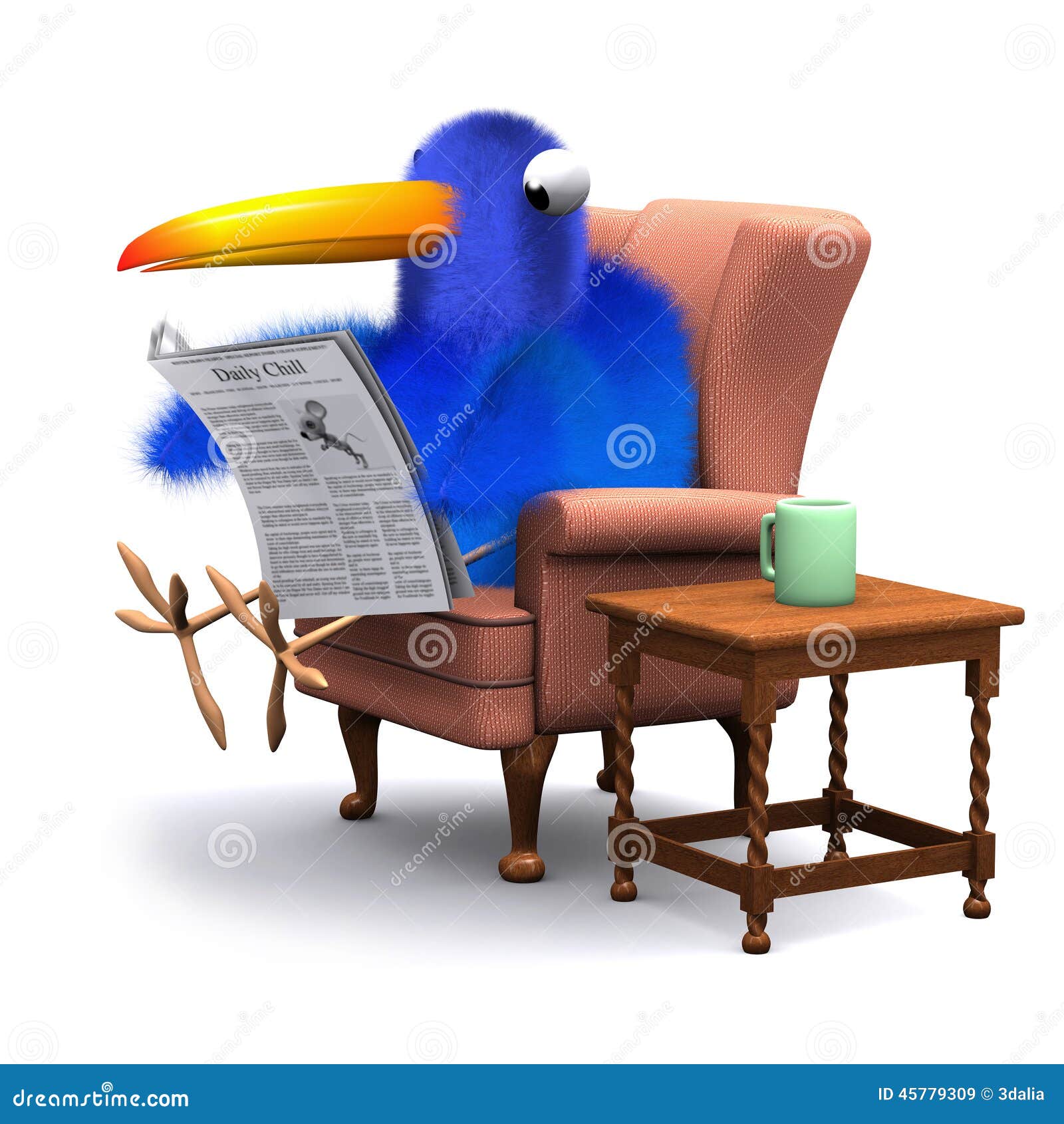 Top Weekly Ideas and Insights
Peak Everything Lecture