With Elephants Gone, Will There Be Hope for Man?
China's skyrocketing appetite for ivory is leading to the unsustainable slaughter of African elephants.
As prices for precious ivory goods have surged in China, the number of poached elephants has also escalated. Iain Douglas-Hamilton, founder of Save the Elephants, said 100,000 African elephants have been killed for their ivory in just the past three years. READ MORE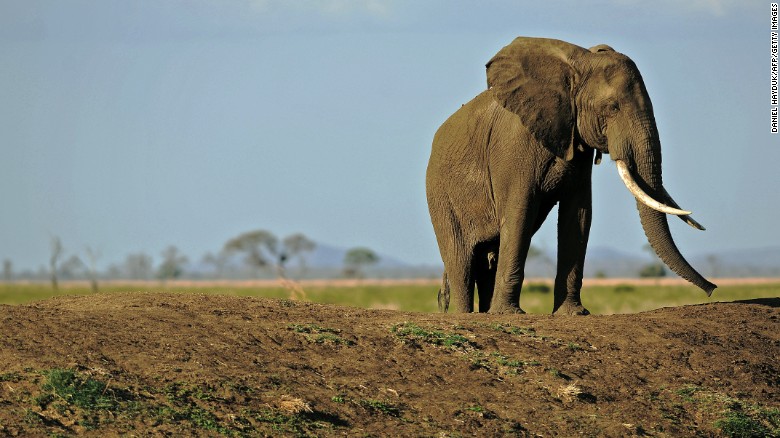 (CNN)Elephants could be extinct in the wild within a few decades, leading experts warned late last month in Botswana at the Kasane Conference on the Illegal Wildlife Trade, which gathered 150 delegates from countries that are sourcing, transiting and demanding ivory.
The participants signed onto 15 new commitments to stop the slaughter of elephants which have been hailed as significant not only for Africa but globally.
Yet, some conservationists feel unless China -- the leading consumer of ivory -- commits to ending the ivory trade, elephants will be doomed. Read More.
What Are Ishmael's Prophetic Warnings ?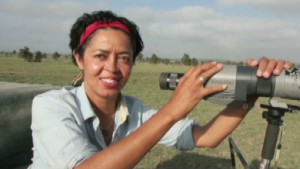 Paula Kahumbu, Special for CNN -
Kenyan conservationist Paula Kahumbu is the Executive Director of WildlifeDirect and heads the "Hands Off Our Elephants" campaign. The opinions expressed in this commentary are solely hers.