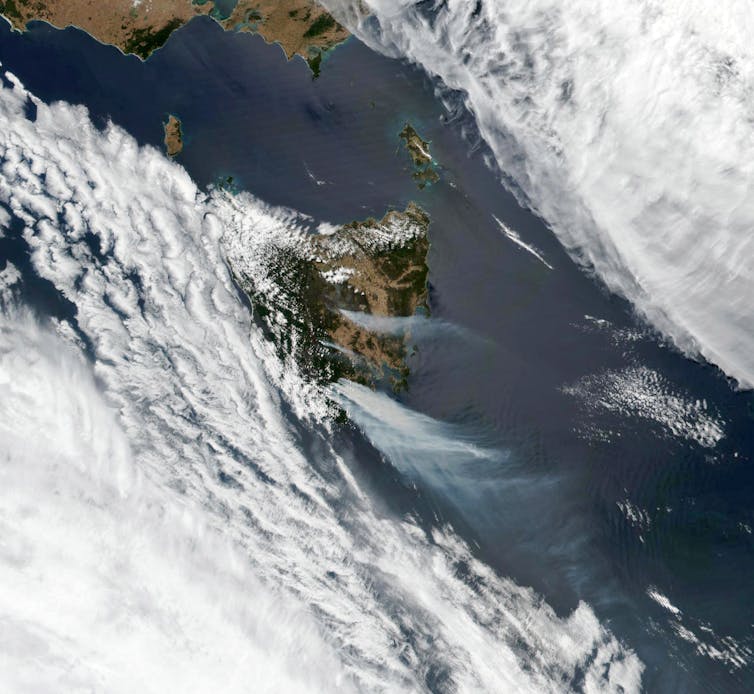 The climate crisis has arrived – so stop feeling guilty and start imagining your future
Evidence of the devastating impacts of anthropogenic climate change are stacking up, and it is becoming horrifyingly real. There can be no doubt that the climate crisis has arrived. Yet another "shocking new study" led The Guardian and various other news media this week. One-third of Himalayan ice cap, they report, is doomed.
Meanwhile in Australia, record summer temperatures have wrought unprecedented devastation of biblical proportions – mass deaths of horses, bats and fish are reported across the country, while the island state of Tasmania burns. In some places this version of summer is a terrifying new normal.
The climate disaster future is increasingly becoming the present – and, as the evidence piles up, it is tempting to ask questions about its likely public reception. Numerous psychological perspectives suggest that if we have already invested energy in denying the reality of a situation we experience as profoundly troubling, the closer it gets, the more effort we put into denying it.
While originally considered as a psychological response, denial and other defence mechanisms we engage in to keep this reality at bay and maintain some sense of "normality" can also be thought of as interpersonal, social and cultural. Because our relationships, groups and wider cultures are where we find support in not thinking, talking and feeling about that crisis. There are countless strategies for maintaining this state of knowing and not-knowing – we are very inventive.
Follow Me By Email
Did you enjoy this post? Sign up for my daily digest to get the TOP daily posts, articles, reports and studies, like this Monday to Friday.
Disclaimer:
The facts and opinions expressed within this article are the personal opinions of the author. Dr.Peter G Kinesa's Digest does not assume any responsibility or liability for the accuracy, completeness, suitability, or validity of any information in this article or video.