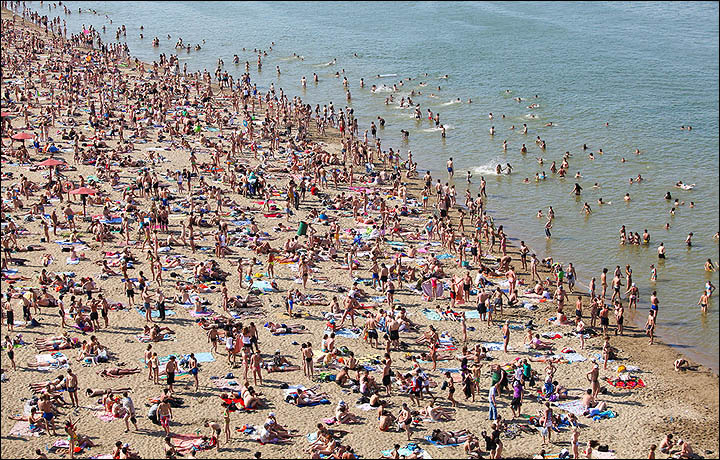 Our pictures show sun-seekers in Novosibirsk cooling off in the River Ob, and also at the 'Ob Sea', a huge artificial reservoir close to Siberia's biggest city.
The same scenes have been repeated over many time zones as summer came to the this vast Russian region.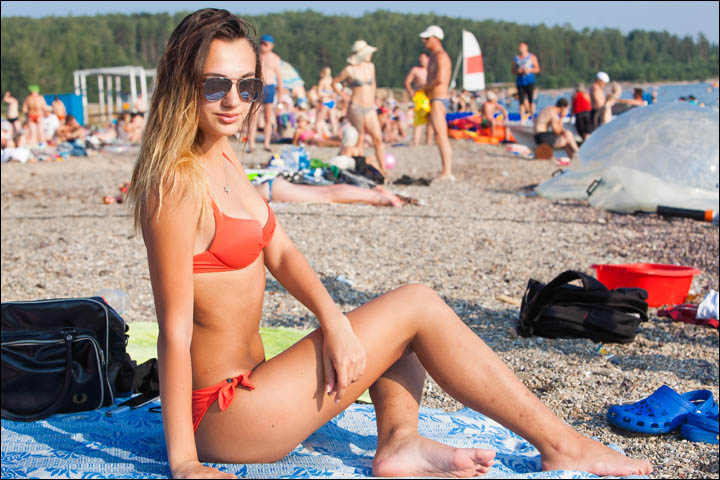 'If it doesn't cool soon, I'll die,' said one beach-lover.
Weather experts said that Siberia, along with some other Russian regions, was between 4C and 6c hotter than usual in June. Such trends have been common in recent years, coupled with warmer winters in some regions, leading to claims of climate change.
Omsk beat its previous hottest temperatures, hitting 36C, while records were also set at seven meteorological stations in Novosibirsk region.
SEATTLE -- Smoke from wildfires in British Columbia streamed into Western Washington Sunday, bringing an orange haze to the skies.
More than 50 new wildfires were sparked over the weekend.
Officials with the Paradise Fire on the Olympic Peninsula said 911 dispatchers in the Port Angeles area have been swamped with calls. Paradise Fire information staff said the smoke coming from the north into Port Angeles is from fires in Canada, not the Paradise Fire.
We don't like Iran, but the Iranian government supports the Iraqi gov't against IS. So, some of our friends support our enemies and some of our enemies are our friends, and some of our enemies are fighting our other enemies, whom we don't want to lose, but we don't want our enemies who are fighting our enemies to win.
If the people we want to defeat are defeated, they might be replaced by people we like even less. And, all this was started by us invading a country to drive out terrorists who weren't actually there until we went in to drive them out – do you understand now?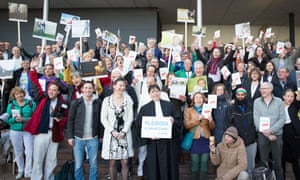 Dutch court orders state to reduce emissions by 25% within five years to protect its citizens from climate change in world's first climate liability suit



Successful petition by eight youths on C02 reductions. For the first time in the US, a court of law has ordered a state agency to consider the best available climate science when deciding to regulate C02 emissions,"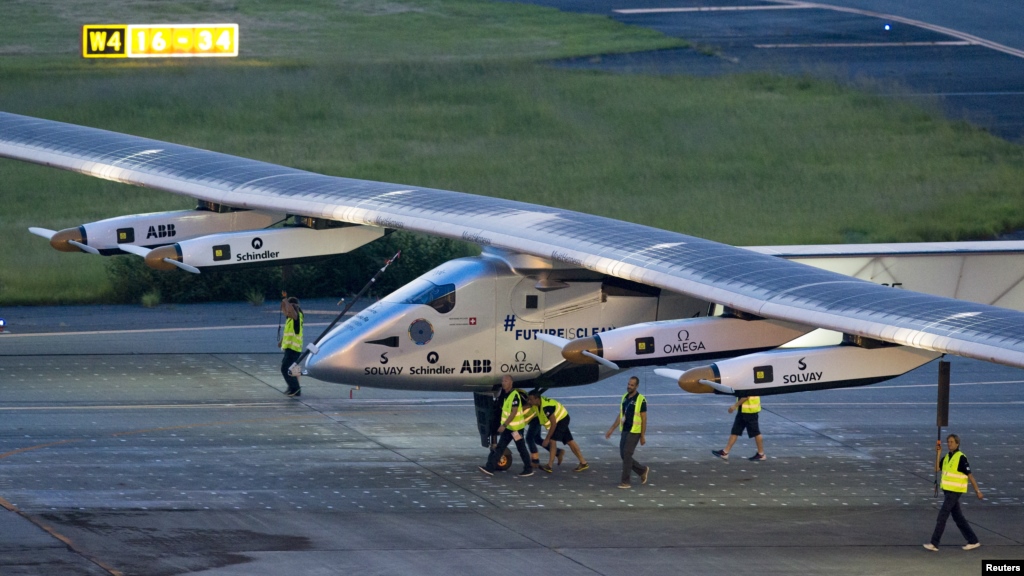 Solar sets off on Pacific crossing from Japan to Hawaii, expected to last five days and nights in most difficult leg yet. It is expected to take five days and nights of continuous flight
The pipeline remains in limbo. Despite Russian insistence that construction could begin in 2016 and be completed by 2019, the 2 billion euro project does not have firm commitments from Turkey, and it also still faces opposition within Europe, which is trying to wean itself off of Russian gas
An accident of timing, personal history, and incredible luck — good and bad — was about to unfold in Flagg's hospital room. The result would save lives and unleash a federal
investigation into a long-esteemed physician, collapsing his elaborate medical empire, even as details about who uncovered the doctor's web of deceit, fraud and suffering remained unexplained.
According to Mashable, the ban contains several important exemptions worth examining. Bags will still be allowed to wrap fruits, vegetables, meat, fish, and take-out home deliveries. Still, retailers caught violating the ban face heavy penalties: anywhere $100 to $1,000 dollars a day, per violation.
The island is encouraging businesses to offer alternative bags, including reusable totes, 100% recyclable paper bags, and compostable plastic bags.
More Leading Global Headlines